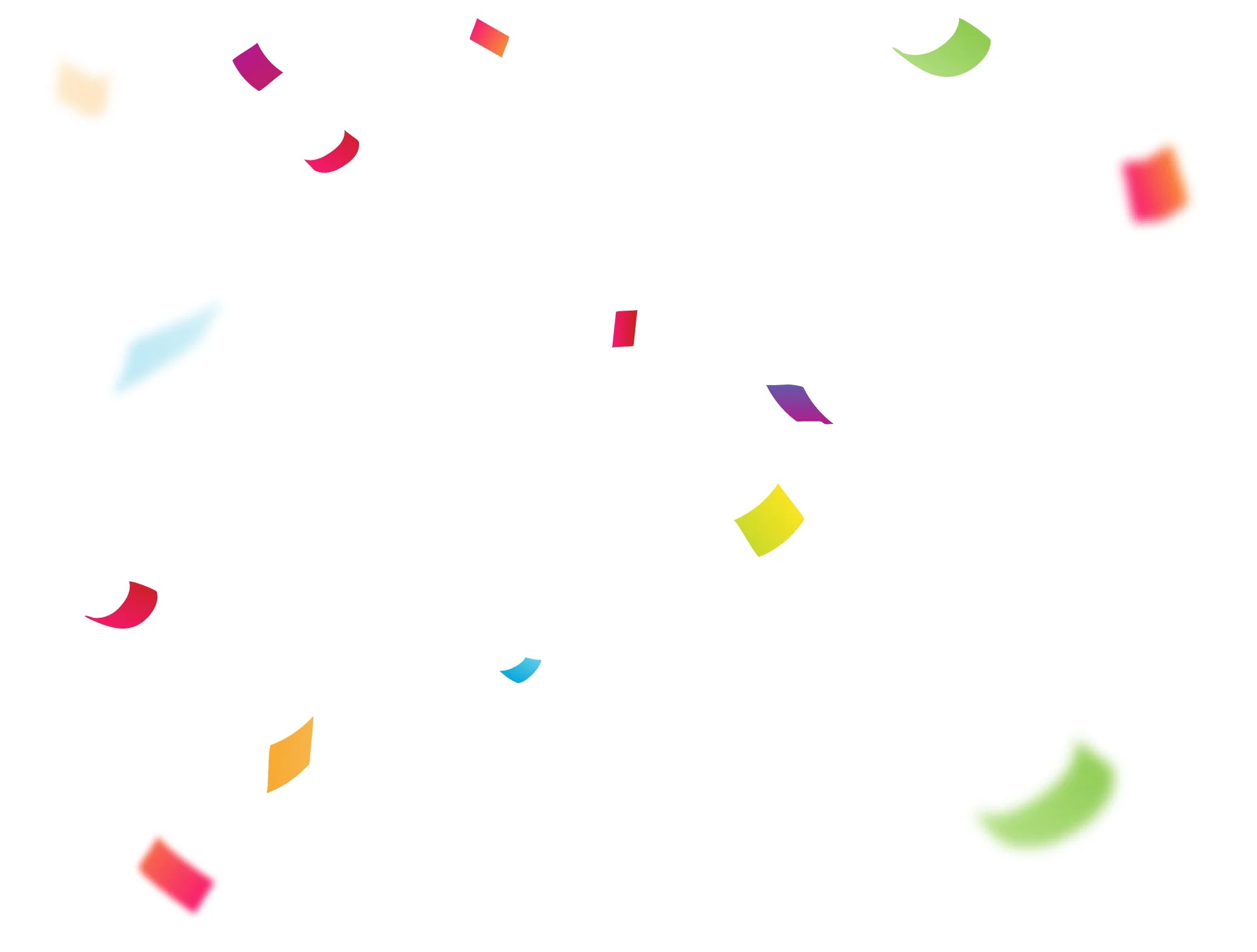 $150 OFF

Get M9 for $1.

$5 OFF

$10 OFF

$20 OFF

$50 OFF

$100 OFF
SPIN TO WIN
Enter your email address to Spin and get a chance to purchase Midea M9 for $1 only.
There are no Spins left. Learn how to get more Spins to increase your chance of becoming a winner.
You have subscribed and shared today. Try again tomorrow.
Unknown error, check your network and try again.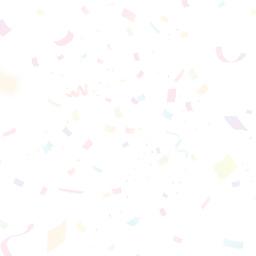 Congratulations!
Click the button to copy the coupon code to get a better offer for purchasing Midea M9. We will also send the coupon code to your mailbox.

Shop Now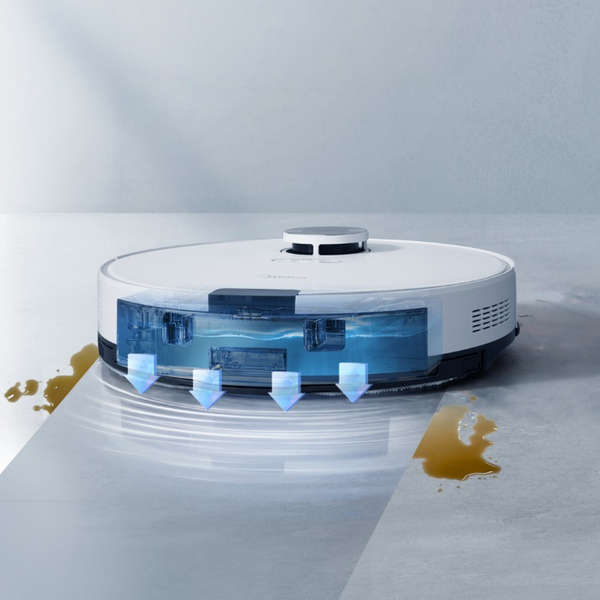 Pressurized Mopping
Easily cleans up dried stains by pushing the mop pad down to the ground.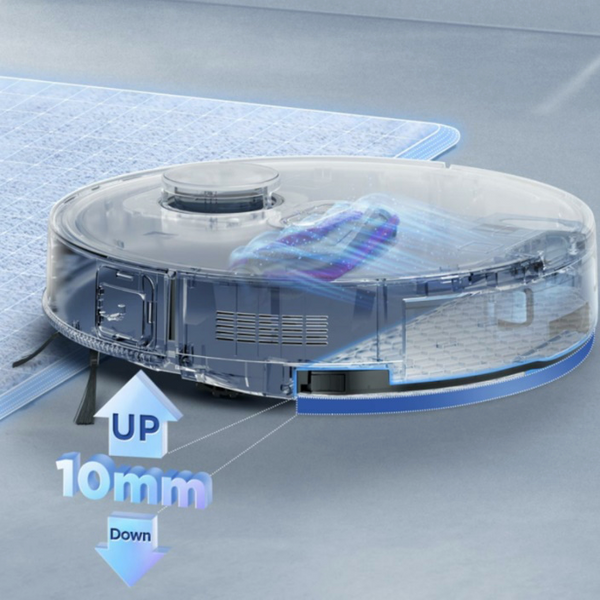 Auto Mop Raising
Raises the mop pad for up to 10mm to avoid wetting carpets and rugs.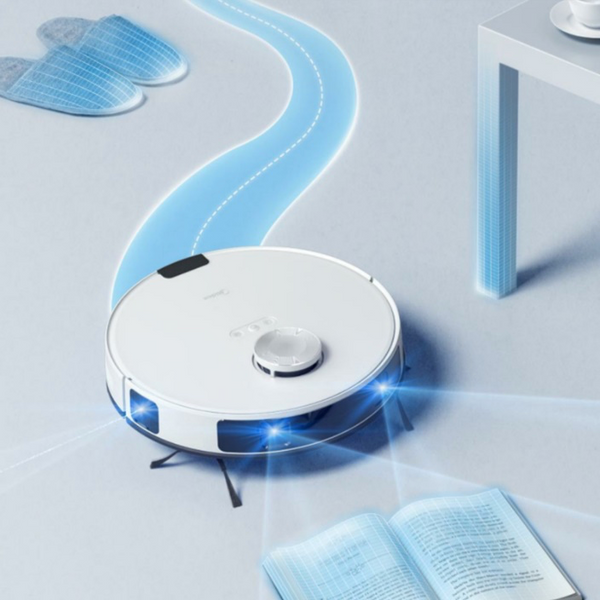 3D Obstacle Avoidance
Better recognizes low and small objects with a 3D environment scanned by dual-line lasers.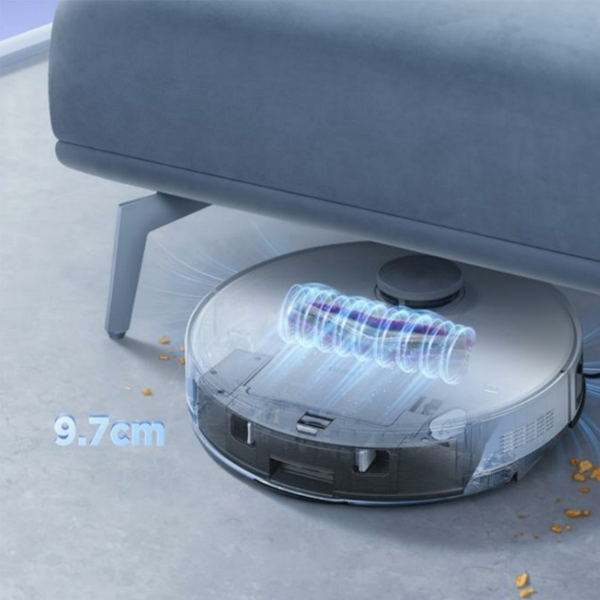 Slim Design
The slim height of 9.7cm makes cleaning under most furniture possible.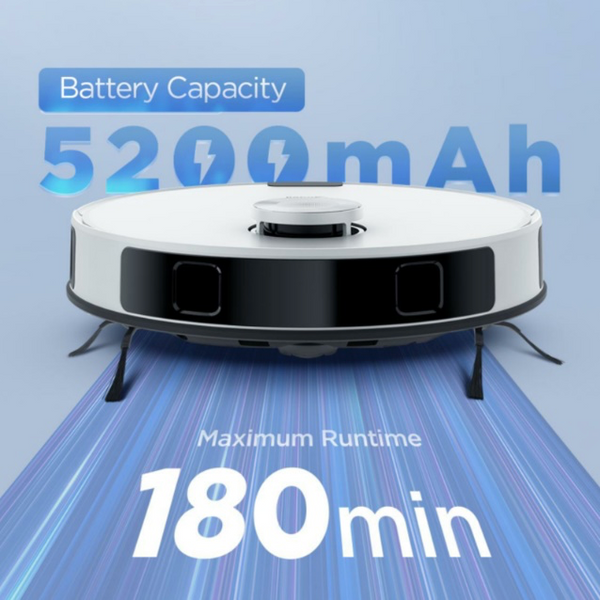 180min Maximum Runtime
The large battery capacity of 5,200mAh allows Midea M9 clean for up to 180 min on a full charge on top of automatic recharge.
Intuitive App Control
Allows users remotely control the cleaning and settings.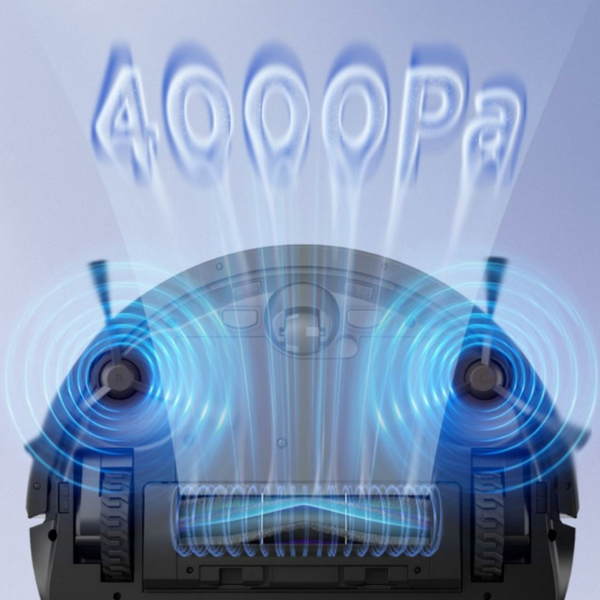 4000Pa Powerful Suction
Powerfully picks up types of daily debris from the ground and carpets.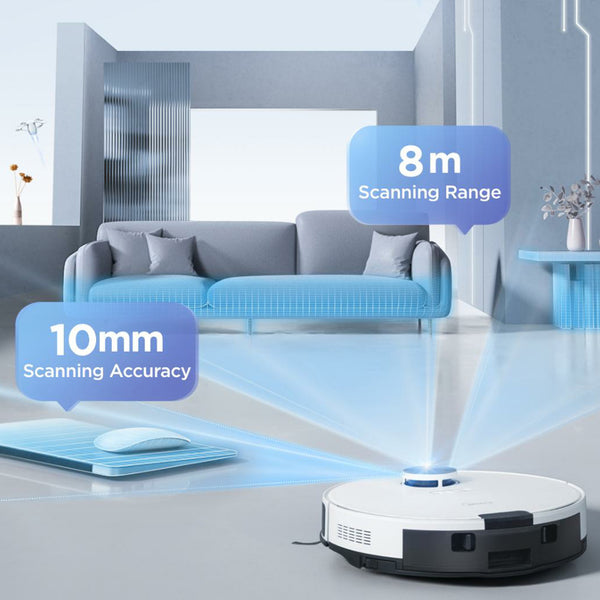 Fast Mapping
Greatly shortens the time needed before initial cleaning.